When:
March 9, 2019 @ 10:00 – March 10, 2019 @ 17:00
2019-03-09T10:00:00+00:00
2019-03-10T17:00:00+00:00
Where:
The Wheelhouse
Offwell
Honiton EX14 9SR
UK

Contact:
Clare Brook / Judy Shaw
+44 1404 831007
A training and in-depth supervision weekend with Morit Heitzler
This next event in our series with Morit is CPD that includes both training and in-depth supervision. The depth of this weekend training is a key benefit as is the opportunity to be part of an ongoing group making connections and offering continuity from one workshop to the next. You can receive trauma-related teaching and supervision input whilst also learning from other participants' experience relevant to the themes and issues emerging during the two days. Each day will be a mixture of CPD somatic trauma training, clinical supervision of actual cases presented by participants, as well as some role play of case vignettes.
Here is a link to the workshop flyer. Here is the link to Judy Shaw's website.
About the workshop facilitator: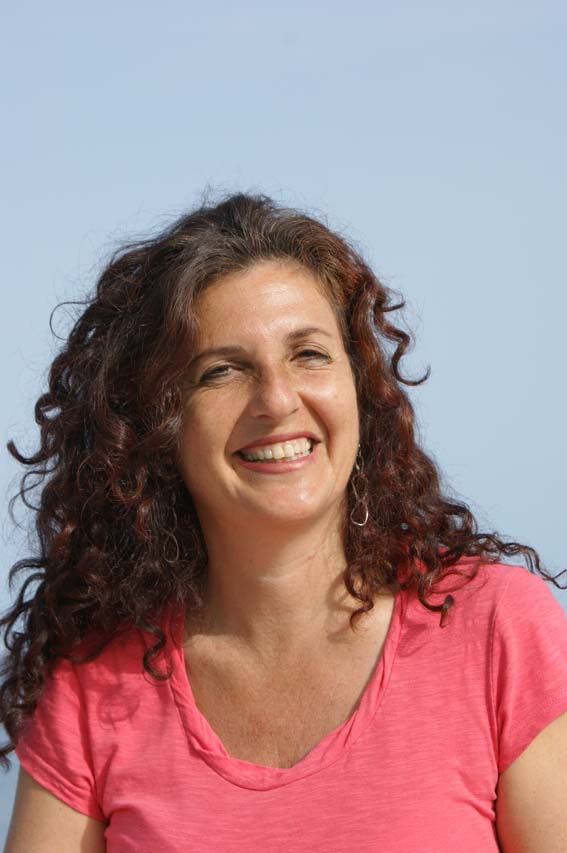 Morit has been developing an integrative, embodied and relational approach to trauma therapy for the last 20 years. She began to encounter these issues in her practice long before they became widely apparent, and engaged with these dilemmas at the root of trauma therapy in a way which has helped her forge a robust integration. Over the years, she has given many presentations which address transference-countertransference dynamics in trauma work, and the dangers and transformative potential of destructive enactments. She is known for using her own body and embodiment as a resource in surviving such enactments and turning them into deeper understanding of her client's inner world as well as the therapeutic process. This perspective now underpins her supervision of trauma therapists and sheds light on common ruptures, stuckness and failures of treatment, especially cases of inadvertent re-traumatisation.